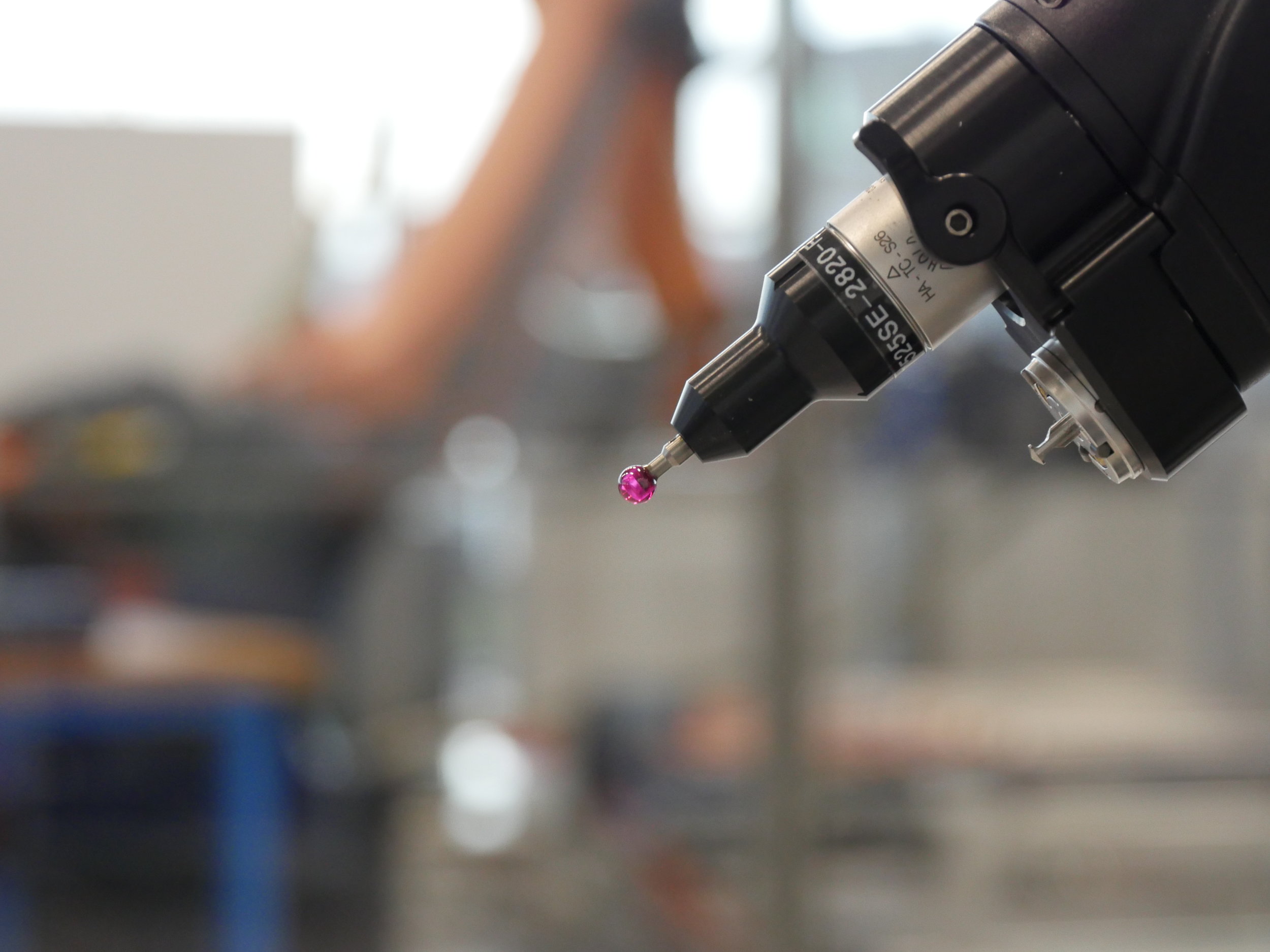 Reverse Engineering
A3L have many years' experience in measurement. We specialise in rapid automated measurement and reverse engineering.
Measurement is traditionally overlooked, companies make components and then measure them only to realise they have a problem. We specialise in understanding the component as it is made. By understanding problems at an earlier stage in the manufacturing cycle the resolution is often considerably cheaper. 'Right first time' is always our goal and by combining the right technology we frequently make huge step changes in this direction. We use the latest scanning methods and digital cameras to monitor measurement throughout the process thereby picking up problems at the earliest opportunity. We call this 'in process verification.'
Additionally, we can reverse engineer any product using various scanning techniques. This allows us to recreate a CAD model for optical projection or any other application.