Assembly | Harness | Paint
If you have complex operations and suffer from productivity or quality issues then we can help. ProjectionWorks is assisting in similar situations around the globe.
Photogrammetry | Scanning
If you are interested in 3D visualisation and measurement then we have years of experience in this field.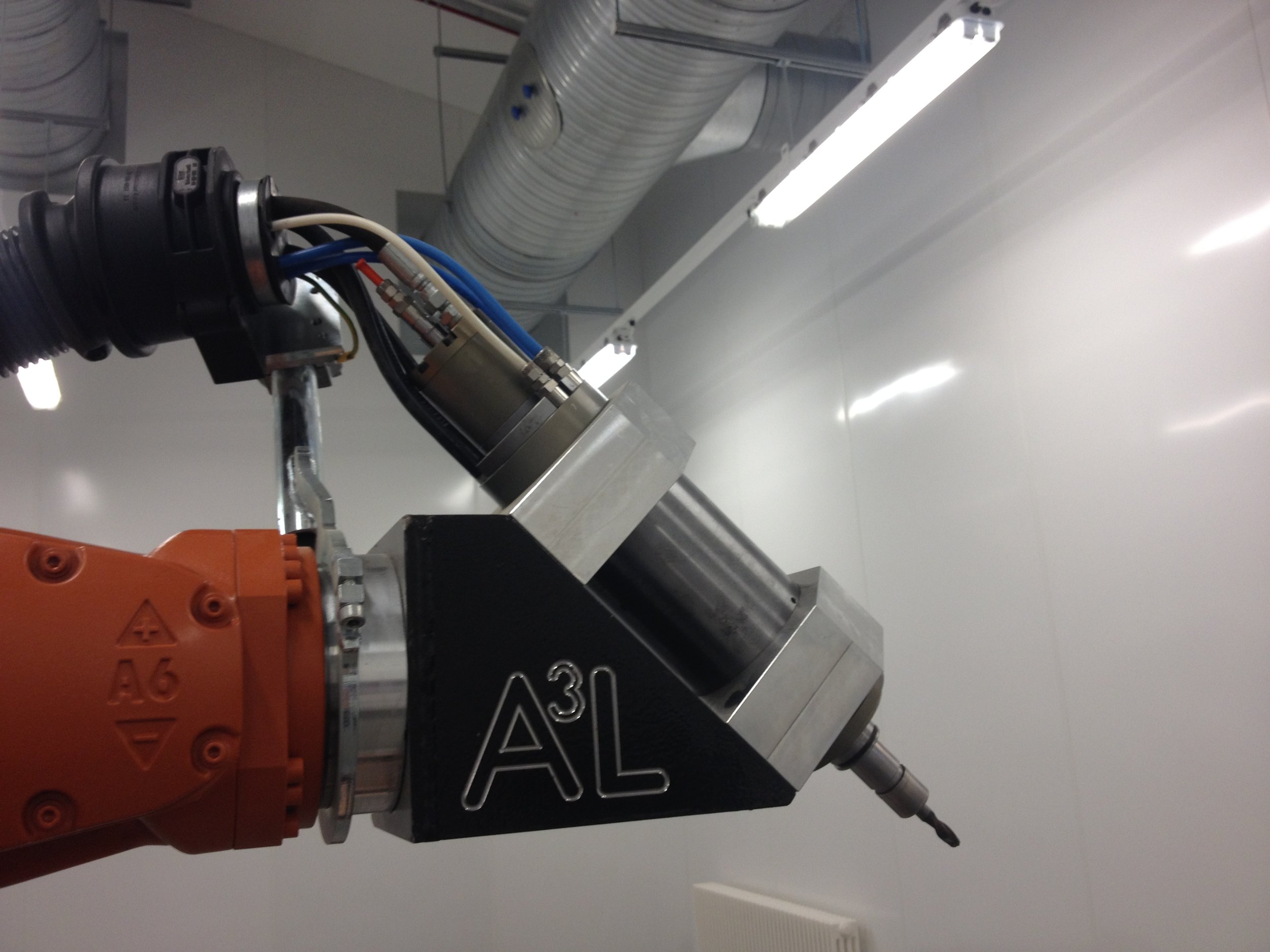 If you are interested in robotics we offer consultancy, integration and training services in this area.